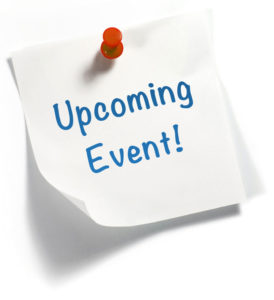 By Vernon Thomas, Executive Director of ASA Georgia
Kahua is a unique name for a software company, or for any type of company for that matter, and I guess it is especially unique for a software company that specializes in Apps for the construction industry.
So how did they come up with the name?  Well, Kahua is the Hawaiian word for "platform" and this particular company has a rich history in providing software for the construction industry.  Kahua was formed by seven members of Constructware, which in 1997 offered the construction industry's first internet-based collaborative project management solution.
Now, why should all of this interest ASA Georgia members?  Well, Kahua has been working on Apps for the construction industry and our Chapter is in the very envious position of being able to provide input on how these Apps are used and developed.  Kahua has also partnered with ASA National on a couple of Apps that will be beneficial to every subcontractor in the U.S.
One App in particular that has been developed is Kahua's Qualify App.   This App allows a subcontractor to update their business profile to a multitude of GC's without having to duplicate efforts.  It is a time saver for any subcontractor.  It is built on the ConsensusDocs, which is a widely accepted format, and ASA members get a discount on this particular product!
Another App they are developing is a way to profile general contractors.  The GC Profile App is similar to the Business Partners Interchange, or BPI, but it will be much more detailed and provide a much larger database to draw from.  This App will allow subcontractors to rate GC's and provide specific information on how a GC conducts their business.  A copy of the draft criteria can be reviewed by clicking on the link below.
Now with all that being said, we are planning a meeting at Kahua's office, which is located at 5210 Avalon Boulevard, Alpharetta, Georgia, on July 19th, so mark your calendars.  This meeting puts cutting edge software development in the hands of subcontractors and gives an opportunity for the ASA Georgia Chapter to lead the way!
Posted by ahqiadmin
On May 30, 2018
0 Comments